Why Sunflower
Rooted in

Science

,
Inspired by

Nature

.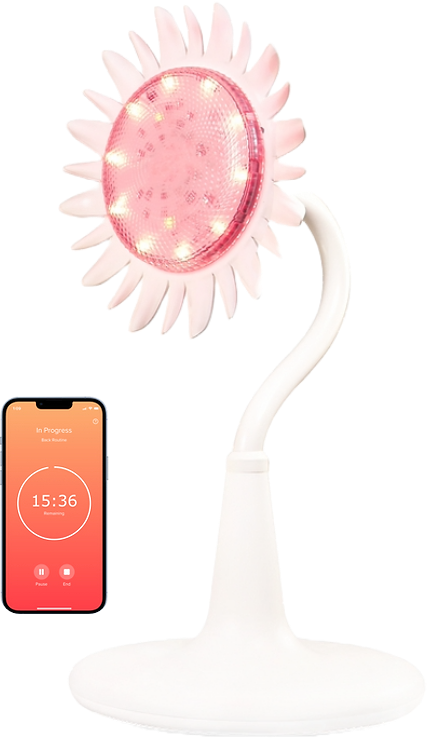 Benefits
Improve your Wellness
with

Sunflower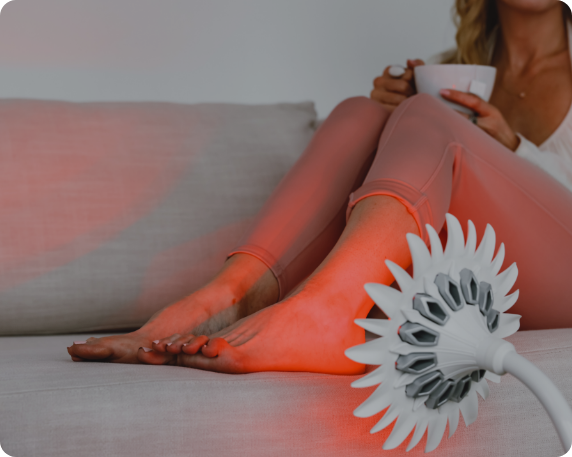 Most Effective Relief
Depending on the type of issue you're experiencing, Sunflower automatically adjusts its output based on clinical insights to provide you with the most effective relief every time.

Easy Positioning with
Flexible Stem
Sunflower can be bent in any direction, allowing for easy positioning to target any body part.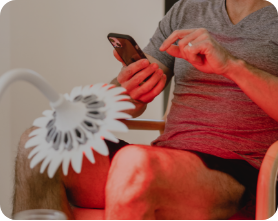 App Controlled
Choose which routine is best for you with the Sunflower app. The app allows for full control of your Sunflower device.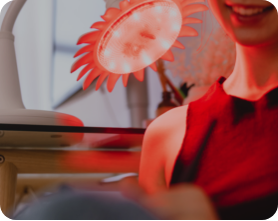 Made in USA
Strict safety and quality control standards to protect you.