It's not Medicine, It's JustLight
Improve your health and wellness with Sunflower, our SmartLight TherapyTM device!
Red Light Therapy
Why use

Red Light Therapy?
Red light therapy is the science of using specific wavelengths of light to enhance, heal, and energize the cells in our bodies.
Benefits
Benefits of Red Light Therapy
Testimonials
What our

Customers

Are Saying
Heal With Us
Enhance your wellness with SmartLight Therapy

TM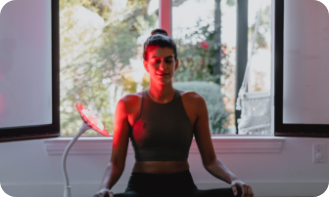 Scientifically Proven
Each routine is based on recent clinical studies.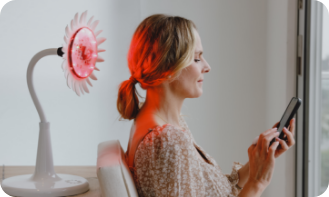 Personalized
Sunflower includes 10+ optimized routines to target your specific health goal.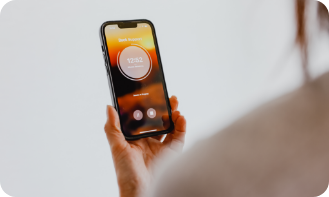 Precise Dosage
Take out the guesswork with SmartLight Therapy
TM
.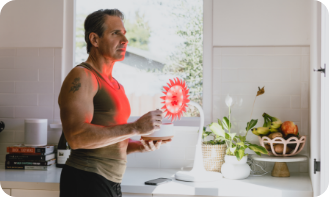 Easy At-Home Use
Optimized light therapy sessions in the comfort of your own home.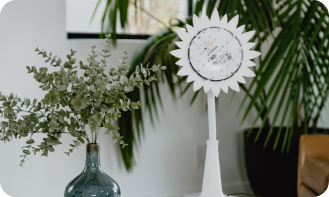 Aesthetically Designed
Sunflower elevates the look of any room.
Product
Meet


Sunflower
Sunflower uses SmartLight TherapyTM to target the root cause, rather than try to cover it up. Sunflower leads to longer, lasting relief.